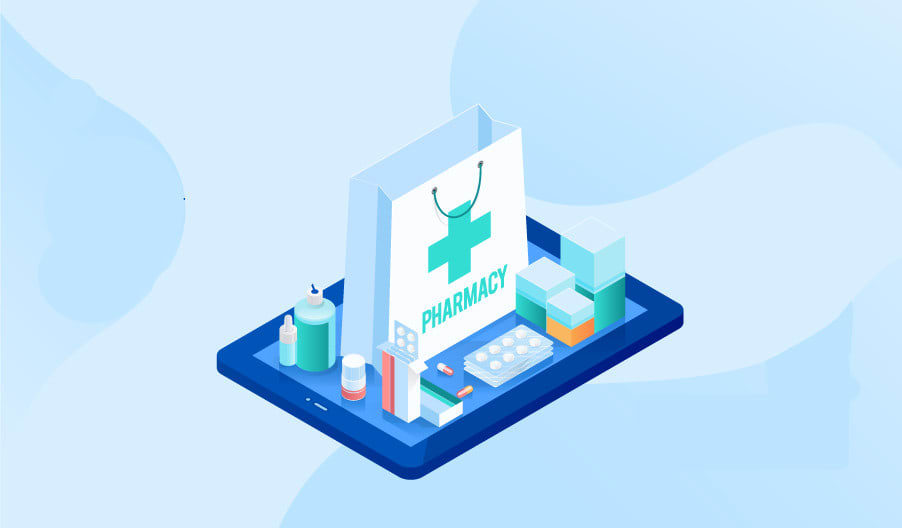 Medicine Sell Website
A single-page web app where users can choose and do Booking.
React App

React.js,React Router,React Bootstrap, Firebase authentication,Firebase

Firebase, Firebase authentication, React Bootstrap, React Router, React.js
Features :
It's basically Single Page website and It's an Medicine Selling Website.

Products page is Protected .You have to login then you can see the details.