Hey, I Am Md Azizul Haque. I completed Diploma in Engineering in 2021 From Kurigram Polytechnic. I've been working on web design and development since 2018 for helping people to build their websites, manage and develop functionality. I'm Passionate at web design and development. I work a minimum of 10 hours every day, I love to do this, it's my life- everything. I learn new things every day.

I've built more than 200+ websites in my whole career.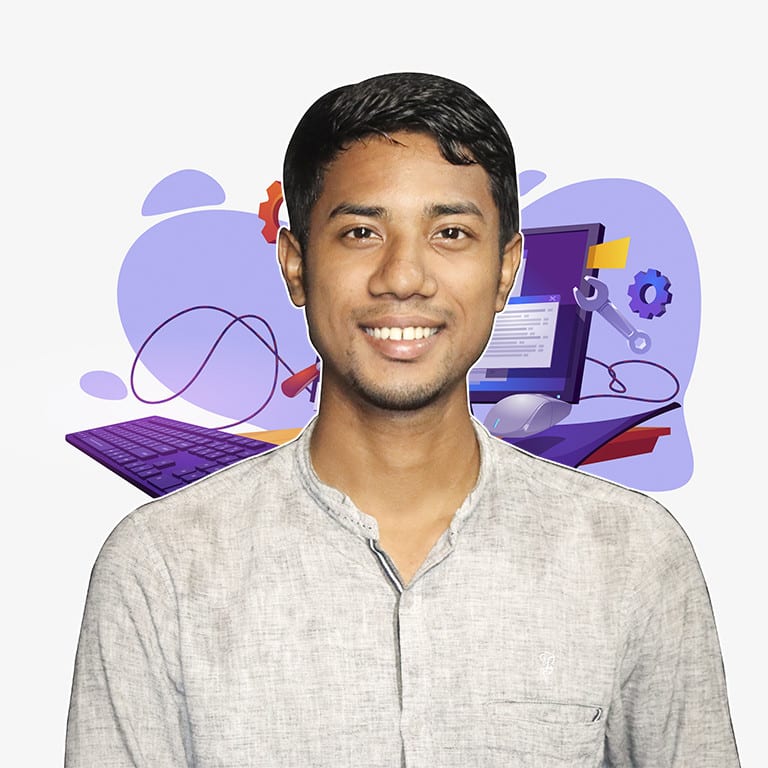 I will provide you excellent web design services. Your website will be loaded first and it will show perfectly every device. I believe providing the best experience, the best designs, and the best results.
Secure & using latest tools
I will use latest tools to make your website clean, unique and professional. Your website must be secure. Every code will be seo friendly and w3c valid.
I work closely with my clients on each project to create not only an amazing design that will help the business grow, but to creates a long-term relationship of trust and caring.